Polished Concrete Flooring for Your Property
Polished concrete floors are perfect for any home. They provide the ultimate shine and durability to make your house stand out. When the concrete is exposed and grouted in a specific manner, it fills the imperfections and small cracks which makes the surface stronger while giving it a smooth finish. For a fine, polished epoxy floor coating, rely on Complete Epoxy in Melbourne!
If you want to enhance your space that won't wear down quickly or sustains stains from spilt drinks, then our polished concrete floors service is the perfect fit for you. The ease of maintenance makes it an excellent long-term investment.
Why Choose Our Polished Concrete Floors Service?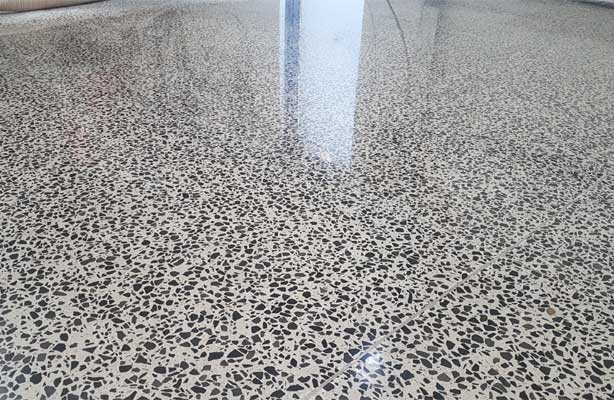 Polished Flooring is a stylish option that is popular for commercial and residential flooring. We use the best industry materials and tools to ensure complete client satisfaction. Complete Epoxy aims for perfection with each project and pays close attention to detail. Here are some reasons to choose us for :
Reliable polished concrete flooring solutions
Latest tools and techniques
Experienced professionals
Affordable rates
If you are looking for reliable service for polished concrete floors in Melbourne, call us on 0410 777 418 or drop us an email at completeepoxy@gmail.com.