Convert
A Masterpiece
Your Room Into
Great Product Quality with Outstanding Design
Our Services
Contact us
Commercial
Experts
Flooring
Great Product Quality with Outstanding Design
Our Services
Contact us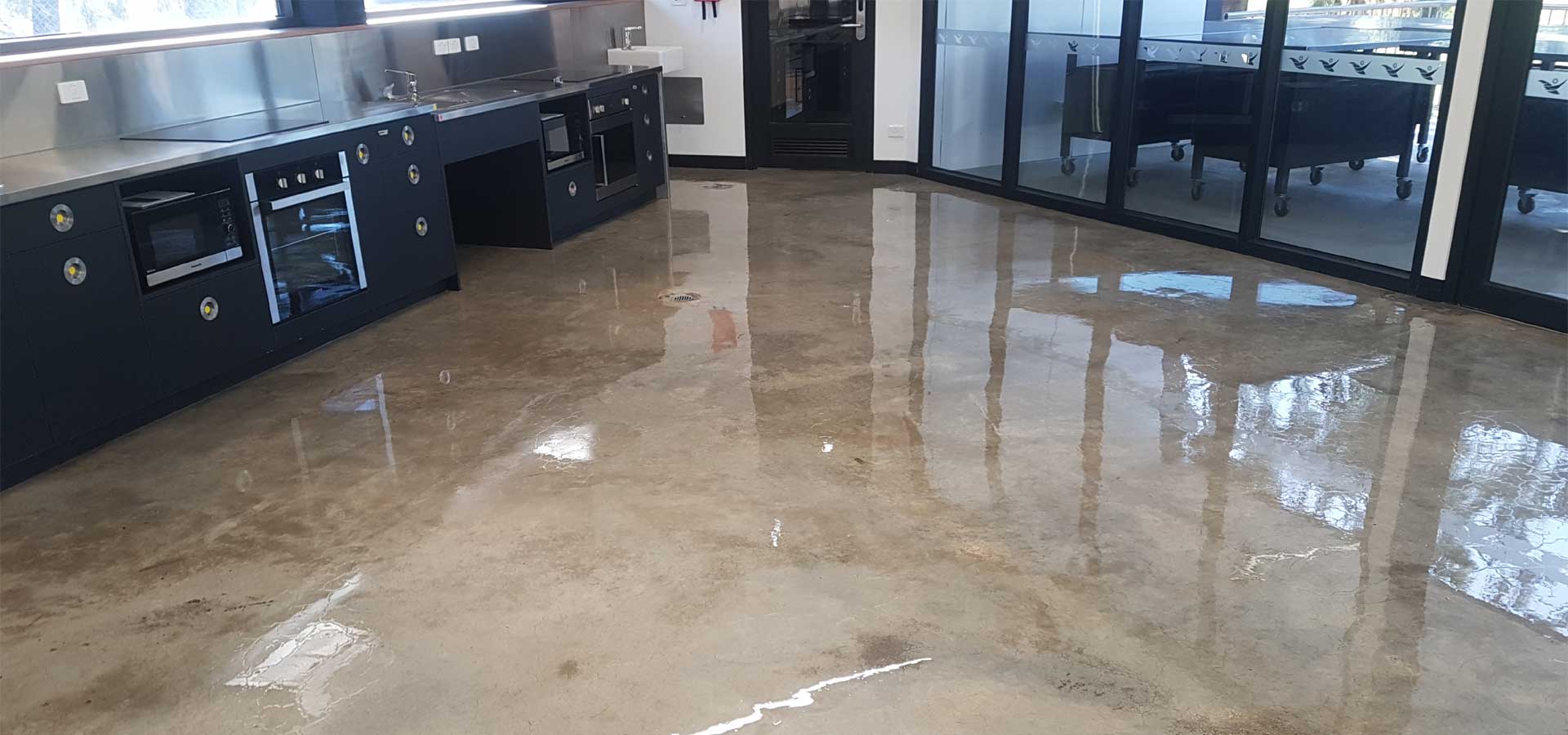 Customised
Solutions
Flooring
Get A Free Quote Now‎
Our Services
Contact us
Welcome to
A Warm Welcome By The Pioneer Epoxy Flooring Contractors In Melbourne
Are you planning to renovate your house? or do you just like to renovate the flooring of your house? Then choose epoxy flooring which would be durable and attractive. It is easy to maintain and you can have this flooring in variety of patterns and colours. Along with this, this type of flooring last for longer time and it is easy to keep clean with regular care. So if you have decided to have epoxy flooring for your house by the pioneer Flooring Contractors In Melbourne, then you can choose Complete Epoxy that is a family-operated service provider in Australia. We have been providing high-quality flooring and epoxy services at the most affordable and budget-friendly prices throughout Melbourne.
Get Superior Quality Anti-Slip Flooring Services At Affordable Rates
Being the most renowned and expert Anti-Slip Flooring service provider in Melbourne, we have been offering our valued client a range of superior quality and personalised services. We have been providing entire range of services that includes Polyurethane Cement Flooring, Anti-Slip Flooring, Epoxy Flake Flooring, Concrete Grinding & Repair, Floor Levelling, Residential Garage Flooring, Epoxy Coating & Flooring, Industrial Waterproofing and Terrazo Flooring. All of our services are performed by our crew of professionals utilizing the state-of-the-art grinding and polishing machinery. We try to deliver perfectly concreted floors that exceed your desires and expectations.
At Complete Epoxy, our team of highly professional Flooring Contractors understands that every client has their own requirements so we are capable and proficient to provide customised service to our valued clients. Besides this, we try our best to deliver superior quality work at the very short period of time. We ensure you to provide highly efficient and trustworthy service at the most reasonable rates within the market.
Owing to our expertise in the field of high quality flooring, we have gained the reputation as the most trusted and proficient Flooring Contractors in Melbourne. When you choose us, you will be ensured that you will get the optimum chemical resistance along with remarkable toughness for your floors.
Thus, if you have decided to choose us and want to be advantageous with our services or require further information, then feel free to give us a call on 0410 777 418 or send us a message regarding any of your query!
Our Services
Explore our wide-range of services. Our expert team is just a call away!
Client Feedback
We had a great experience with Complete Epoxy. It was quick to arrange for someone to come out and quote. Zane and team arrived on time as advised by a prior phone call. They left no mess whatsoever. The end result exceeded our expectations as per enclosed photos. We would highly recommend this company.