Renowned Service Provider for Concrete Grinding & Repairs in Melbourne
Do you have old concrete floors in your home or commercial space that wish to repair and give a new finish? Then, you've come to the right place. Complete Epoxy offers floor grinding services in Melbourne. Our budget-friendly concrete grinding services include removing the high spots from concrete surfaces, grinding floor tiles and removing coating and debris from the floor along with smoothing or levelling the concrete.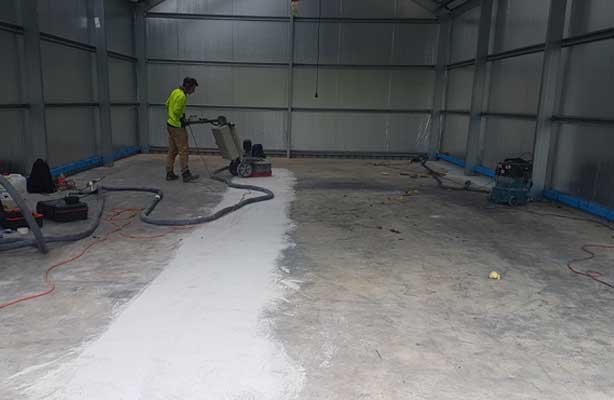 Get the Desired Quality Finish With Efficient Concrete Grinding & Repair
Equipped with the latest grinding tools that give smoothly polished concrete flooring as per client requirements at a reasonable price.
Our expert takes the time to understand your needs before proceeding with the project so as to determine the technique that would achieve the desired outcome. Whether you need to repair your concrete floors or level them out, feel free to give us a call on 0410 777 418 or drop us an email for more details or queries.